Tailored and Efficient Solutions
For All Your Complicated Needs
Global Accounting is your trusted partner in providing expert accounting services tailored to the diverse needs of the agricultural sector. With our extensive knowledge and experience, we offer specialized agricultural services accounting to help streamline your financial processes, optimize resource allocation, and ensure compliance with industry regulations. Whether you're a small family farm or a large agribusiness, we can assist in managing your financial records, tax planning, and budgeting, allowing you to focus on the growth and sustainability of your agricultural operations.
In the realm of renewable energy accounting, Global Accounting brings a deep understanding of the energy sector's intricacies. Our renewable energy accounting services enable you to track and manage your renewable energy investments, navigate complex tax incentives and subsidies, and ensure accurate financial reporting.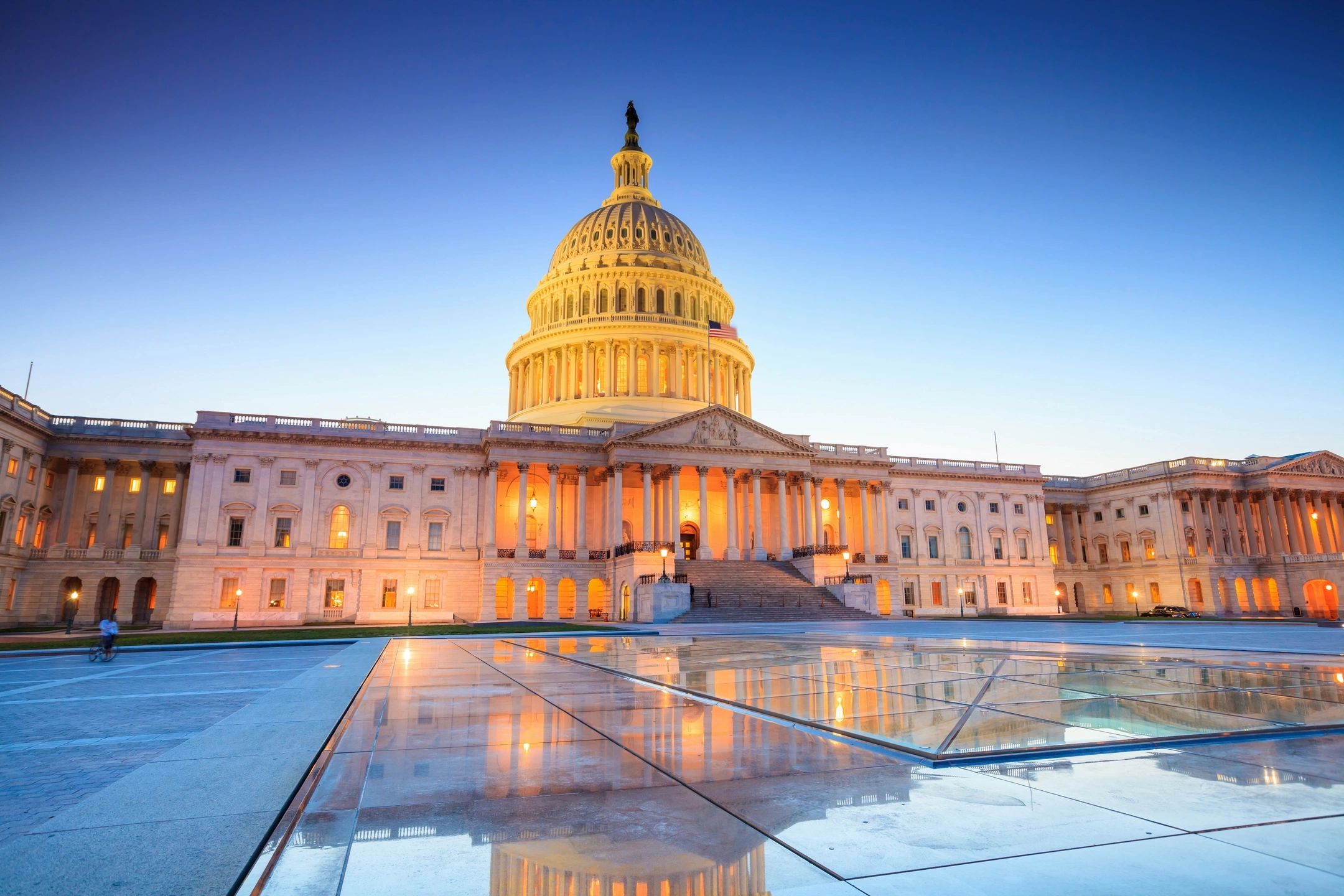 International Innovations
Industry Focused Products!
In the dynamic world of agriculture, financial management is essential. We offer specialized accounting solutions tailored to the unique needs of agricultural businesses, helping them thrive and grow.
USA Government Contracting
Navigating the intricate landscape of USA Government contracting requires precision and deep understanding. We specialize in providing tailored accounting solutions to ensure your compliance, financial efficiency, and success in the government sector.
Energy Sustainability Accounting
Sustainability is a top priority in today's world. Our energy sustainability accounting services assist organizations in measuring and optimizing their energy usage, reducing costs, and minimizing their environmental footprint.
In the realm of international commerce, efficient logistics are paramount. We offer expertise in international supply chain management, helping businesses seamlessly connect with global markets.
Need Help With Easier Industrial Solutions? We Are Experts!