Welcome to 'Global Accounting Unveiled,' where we decode the financial mysteries of the world, one number at a time!
One Industry All Solution

40 Years Of International Experience
With Quality At It's Best!
Our commitment to sustainability drives our energy initiatives, as we strive to harness clean and renewable sources to power a brighter and more sustainable future.
At the heart of international commerce, our logistics expertise ensures seamless global supply chain management, connecting businesses with markets worldwide.
Specialized in USA Government contracting, international logistics, energy sustainability accounting, Green House Gas (GHG) accounting, international accounting, and IFRS
In the realm of international commerce, efficient logistics are paramount. We offer expertise in international supply chain management, helping businesses seamlessly connect with global markets.
USA Government Contracting
Navigating the intricate landscape of USA Government contracting requires precision and deep understanding. We specialize in providing tailored accounting solutions to ensure your compliance, financial efficiency, and success in the government sector.
Energy Sustainability Accounting
Sustainability is a top priority in today's world. Our energy sustainability accounting services assist organizations in measuring and optimizing their energy usage, reducing costs, and minimizing their environmental footprint.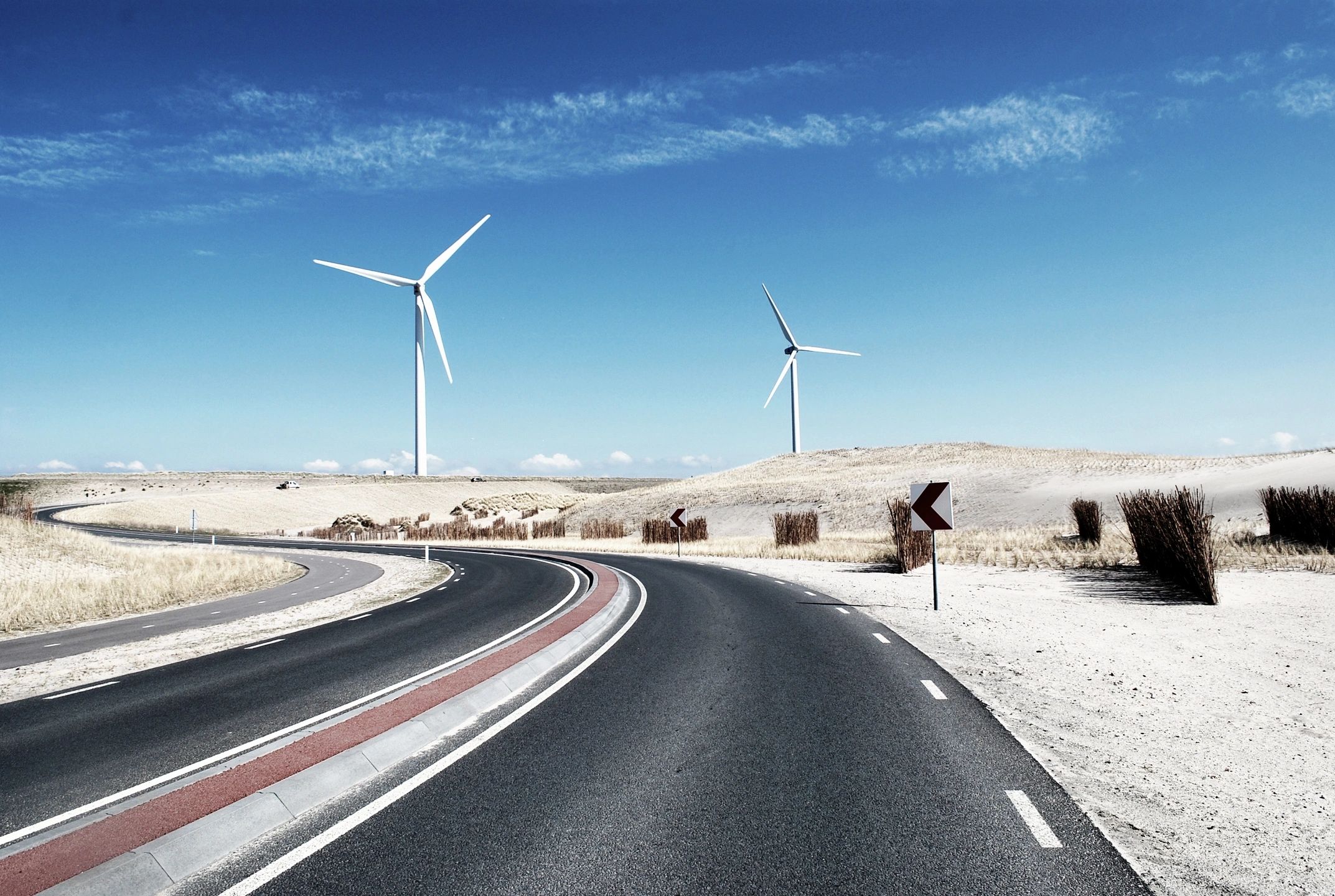 Reducing greenhouse gas emissions is crucial for a sustainable future. We excel in GHG accounting, helping businesses monitor and reduce their carbon emissions while complying with international standards.
In the dynamic world of agriculture, financial management is essential. We offer specialized accounting solutions tailored to the unique needs of agricultural businesses, helping them thrive and grow.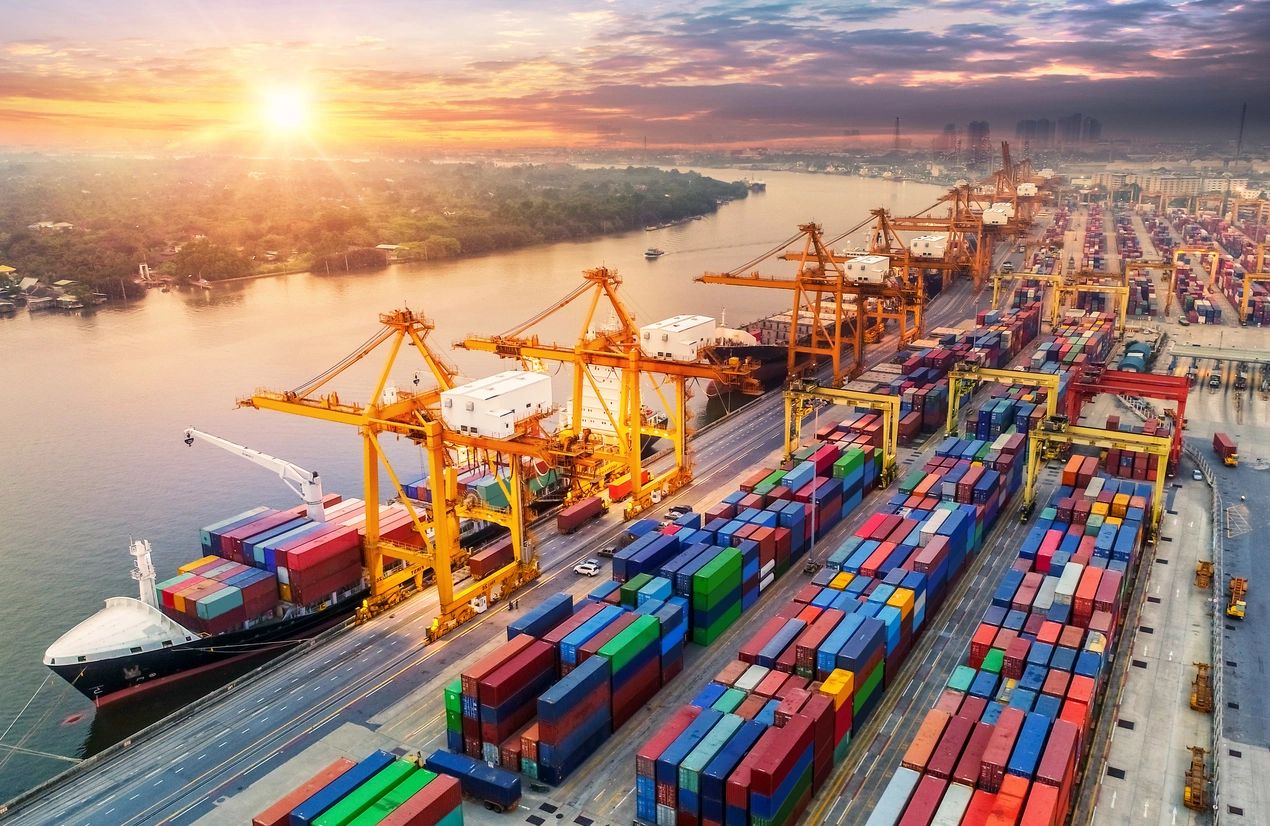 Global Reach: We serve clients worldwide, offering a global perspective and solutions that transcend borders.

Commitment to Sustainability: We are committed to promoting sustainability in all aspects of finance and accounting, helping organizations make a positive impact on the environment.

Tailored Solutions: Every client is unique, and we provide customized solutions that address your specific challenges and objectives.
We serve clients worldwide, offering a global perspective and solutions that transcend borders.